AnsMed Is Your Trusted

Care Provider !
---
AnsMed Home Care Ltd provides quality and affordable home care and nursing care services in Ghana. We also provide other para-clinical services such as physiotherapy. Our services are specially designed to meet the unique health needs of individuals, homes and organizations.
OUR CARE
We are committed to providing you with the best and highest quality of care. Each employee is carefully selected through their education and job experience.
Prior to employment, our caregivers go through testing and background check. In addition, they are regularly supervised and evaluated by the clinical manager to ensure our high service standards are met.
The AnsMed Dream
To create a brand that is owned by the people, preferred by the people, endorsed by the professionals and offer support and services that tackle the health needs of the people.
Mission
To provide quality, affordable and holistic concierge health services that meet the needs of society, using scalable and sustainable means.
Core Business Values
AnsMed aims at restoring HOPE; bringing smiles and happiness to families and individuals. We work tirelessly each minute to ensure that we create a brand that
H – offer HELP when it's needed – not when you can afford it but when you need it.
O – is OWNED by the people. AnsMed is owned by the people who provides and receives the services.
P – is PREFERRED by the people. We offer trust and value for money at an affordable price.
Affordability
Value for money
Trust
E – is ENDORSED by the professionals. Standard of care, just as the professionals want it.
Standard of care
State of the art equipment
Well trained service providers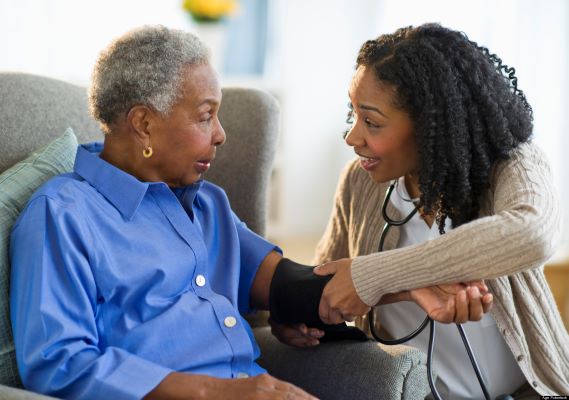 BE HAPPY
& KEEP SMILING !
AnsMed aims at restoring HOPE; bringing smiles and happiness to families and individuals
THE SUPPORT OF HOME CARE
COORDINATORS IS ALWAYS AVAILABLE
We understand that everyone is different. Contact support center to discuss your individual care needs on a no-obligation basis.
JOIN WITH US
I had only some few hours to travel out of the country and you were able to give me a nurse to take care of my granny. I never knew such services existed in the country. Thank you.
I was impressed with the service you gave to my relative. I think you are the best home care agency in Ghana so far.
Exceptional services. Thank you very much for the care you provided to my father at home after his surgery.