GET A HOME HEALTH VISIT FOR ONLY GHC 199 AT ANSMED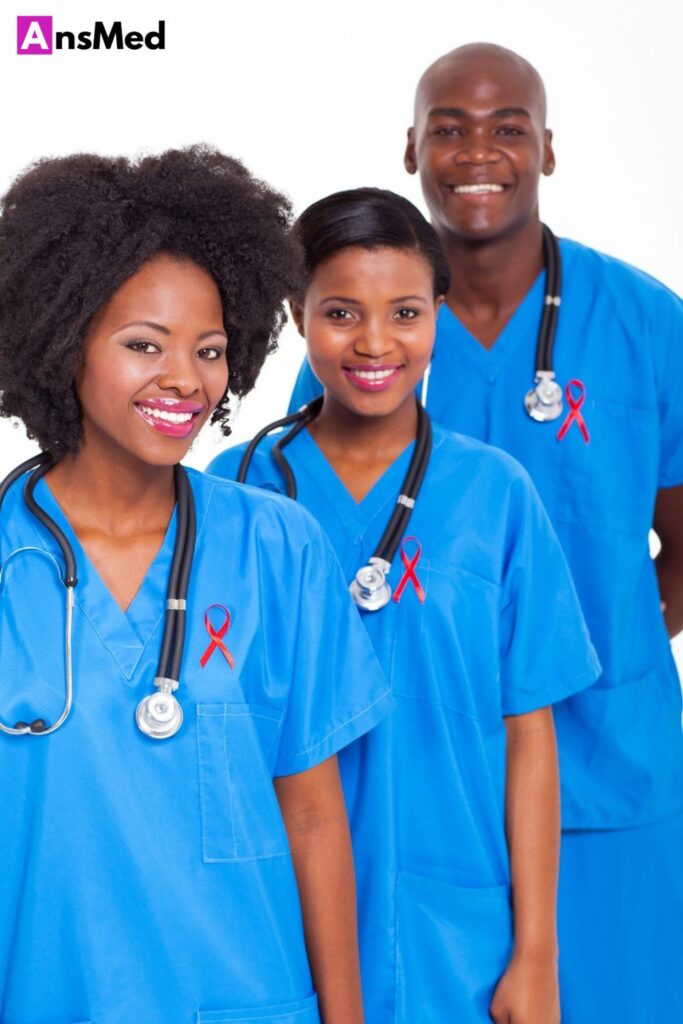 With the hustles of life, the 24 hours in a day is barely enough for most people. This can be a huge problem if you have a loved one who is aged or has a long-term illness whom you need to accompany to a health facility regularly. Failing to do this can be detrimental to their already fragile health and you certainly cannot compromise on that. Remember our health is our greatest wealth.
As always, AnsMed Home Care has thought of a way out for you. AnsMed has rebranded their Home Nurse Visit Service into a Home Health Visit where a host of health professionals with different specialties have been put together to visit your loved ones periodically on different days to check on their health and give professional medical advice.
Wouldn't it be a luxury to sit at the comfort of your home and have Medical Consultation, Diet therapy Consultation, Physiotherapy Consultation, Psychosocial Consultation, Basic laboratory services, Caregiver escort during hospital visits and 24/7 on-call health support all for as low as GHC 199?
I bet it would, sign up on our Home Health Visit for only GHC 199.
Please note that this service is not for emergencies, it is a long term service recommended for the aged and people living with long-term illnesses.
AnsMed, Bringing Quality Care To Your Doorstep.