QUALITY SERVICES
No matter where you live in your own home a retirement village or a rest home, we will be available to serve you.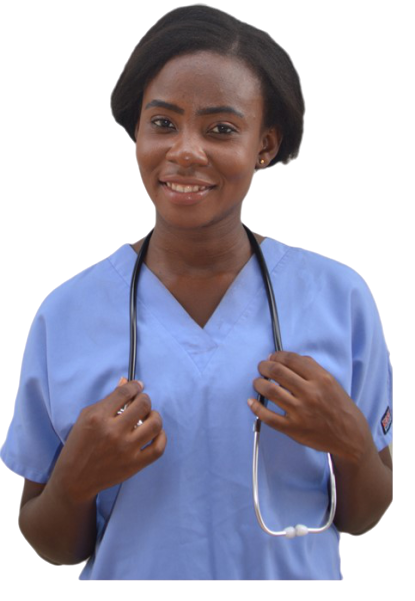 Why Choose Us?
We provide friendly and professional team of care coordinators who work hard to ensure they find the right care giver for each client.
SUPPORT OF HOME CARE COORDINATORS IS ALWAYS AVAILABLE
Please contact us to discuss your individual care needs on a no-obligation basis.
CONTACT NOW
I had only some few hours to travel out of the country and you were able to give me a nurse to take care of my granny. I never knew such services existed in the country. Thank you.
I was impressed with the service you gave to my relative. I think you are the best home care agency in Ghana so far.
Exceptional services. Thank you very much for the care you provided to my father at home after his surgery.